Courses Taught:
English/Language Arts 5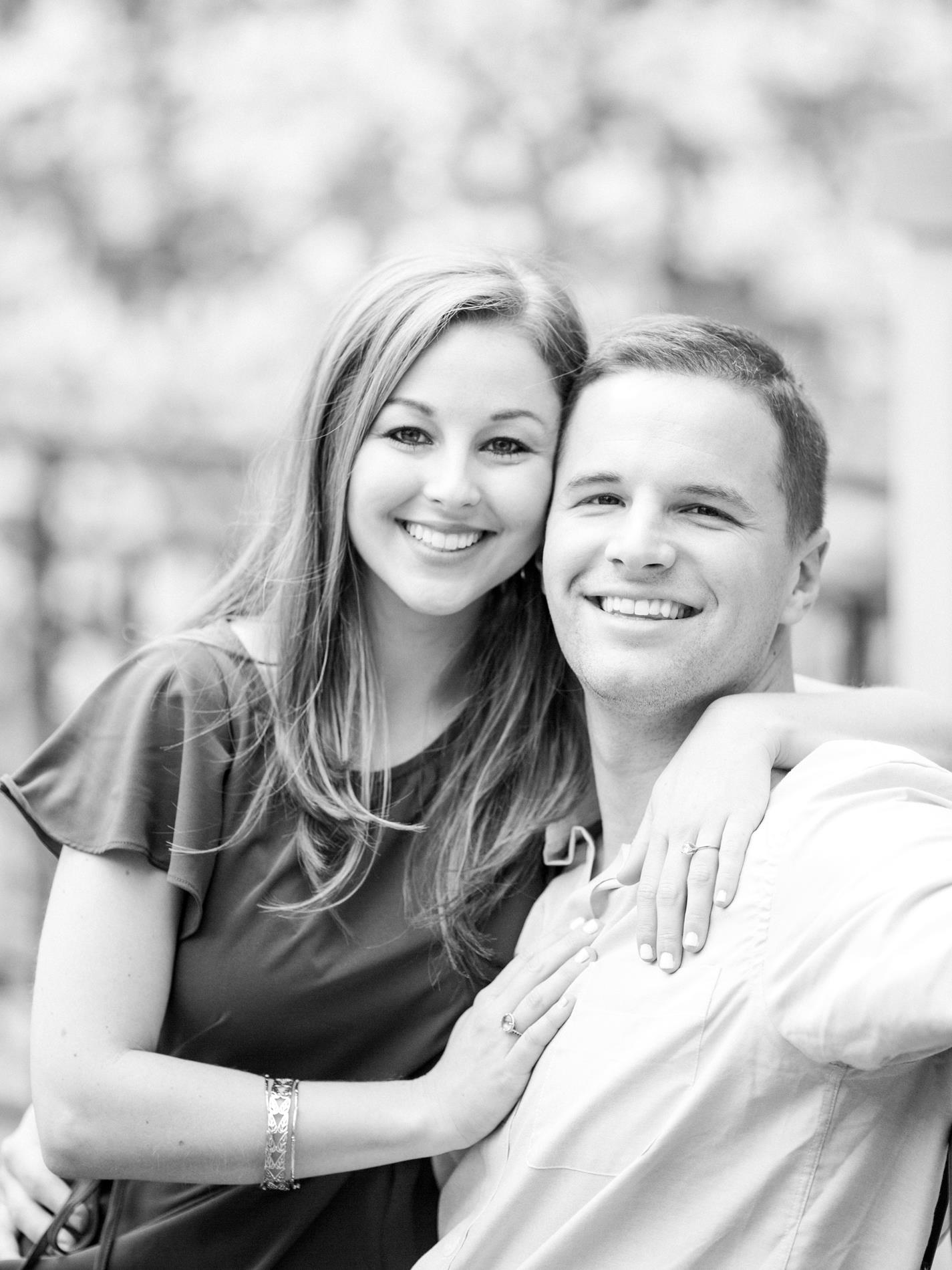 Hi! My name is Mrs. Goulart, and I am absolutely thrilled to be teaching at Pike Road Middle. Teaching has been my lifelong passion as I have known I wanted to become an educator since childhood. I was born and raised in the Birmingham area and returned home after college to begin teaching. My husband's Air Force career has brought us to Montgomery and I am super excited about this new journey. We have three doggies who are our entire world. Lucy is a ten year old lab, Otis is a four year old yorkie-poo, and Rufus is a two year old beagle.
I graduated from The University of Alabama in May of 2014, Roll Tide! I then began my teaching career and decided to work towards earning my masters. I gained my graduate degree from The University of West Alabama in August of 2016. I am currently in the process of obtaining my National Boards certification. I am looking forward to continuing as a life long learner at Pike Road Middle. This is my seventh year teaching and I am super excited! I taught sixth grade science for five years and this will be my second year teaching English language arts. I began my teaching career at Pizitz Middle School in Vestavia Hills, Alabama. This will be my third year at Pike Road. English Language Arts is my passion and I cannot wait for this school year, fifth grade is the best! Please feel free to contact me at any time. I am more than happy to help and look forward to hearing from you all. I will get back with you as soon as possible, however please allow up to 48 hours response time. It is going to be a fabulous year!