Dear Pike Road Intermediate Learners and Families,
My name is Courtney Bass, and I would like to welcome you to the 2021-2022 school year. I am excited to be joining Dr. Sullivan and the Pike Road Intermediate School Family.
I began my teaching career in the Auburn City Schools District in 2014 where I taught elementary and middle school students. I received both my B.S. in Elementary Education (2014) and M.Ed in Administration of Elementary and Secondary Education (2019) from Auburn University. This will be my first year as an administrator, and I am looking forward to working with our learners, lead learners, parents, and stakeholders.
It is my goal to empower each learner to be the best he/she can be while supporting his/her academic achievements in a safe and nurturing environment. I look forward to collaborating with faculty and families to ensure all learners have a successful year at PRIS.
Sincerely,
Mr. Courtney Bass
courtney.bass@pikeroadschools.org
334.420.5360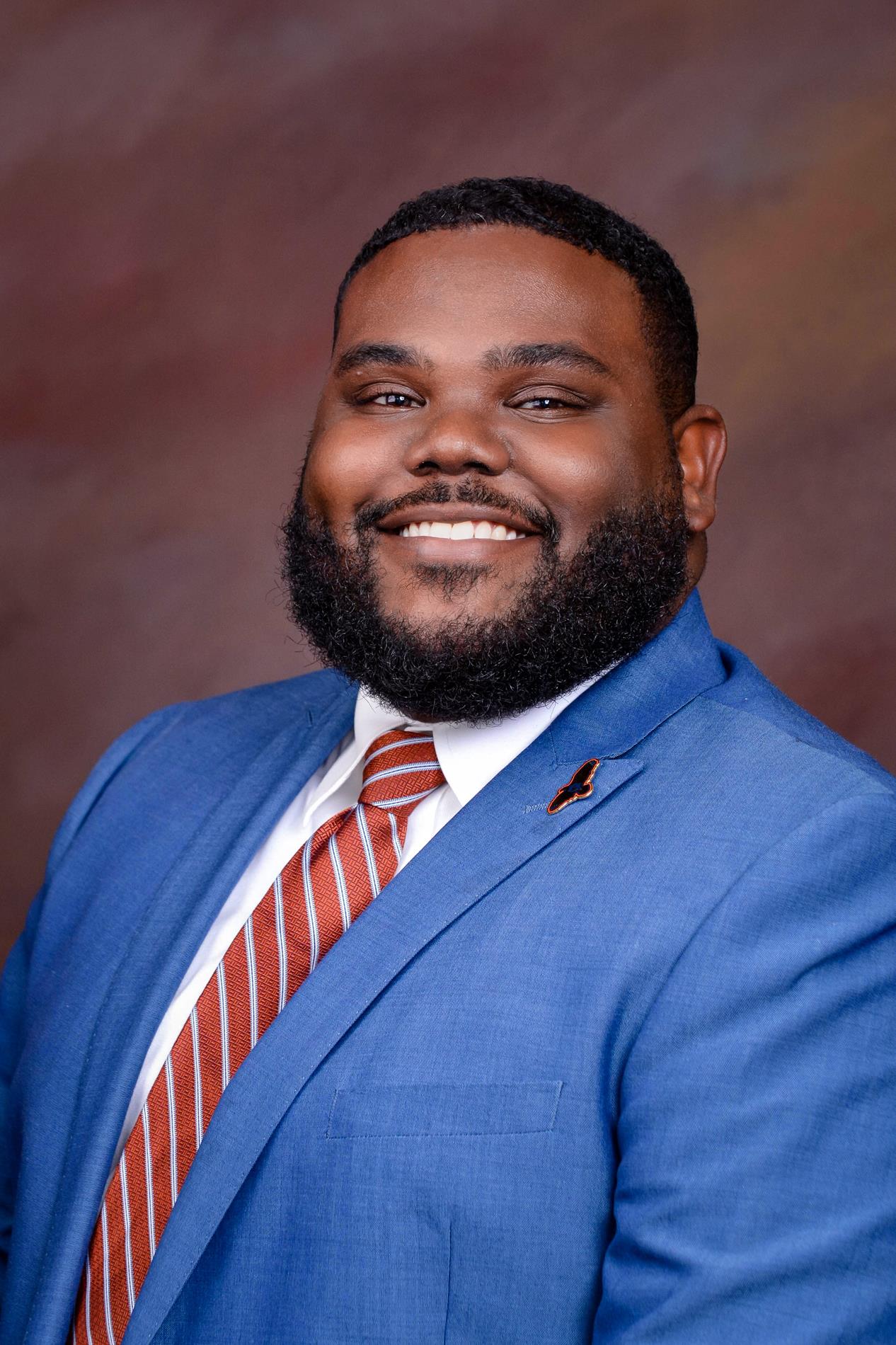 Courtney Bass, M.Ed
Assistant Principal