After School Care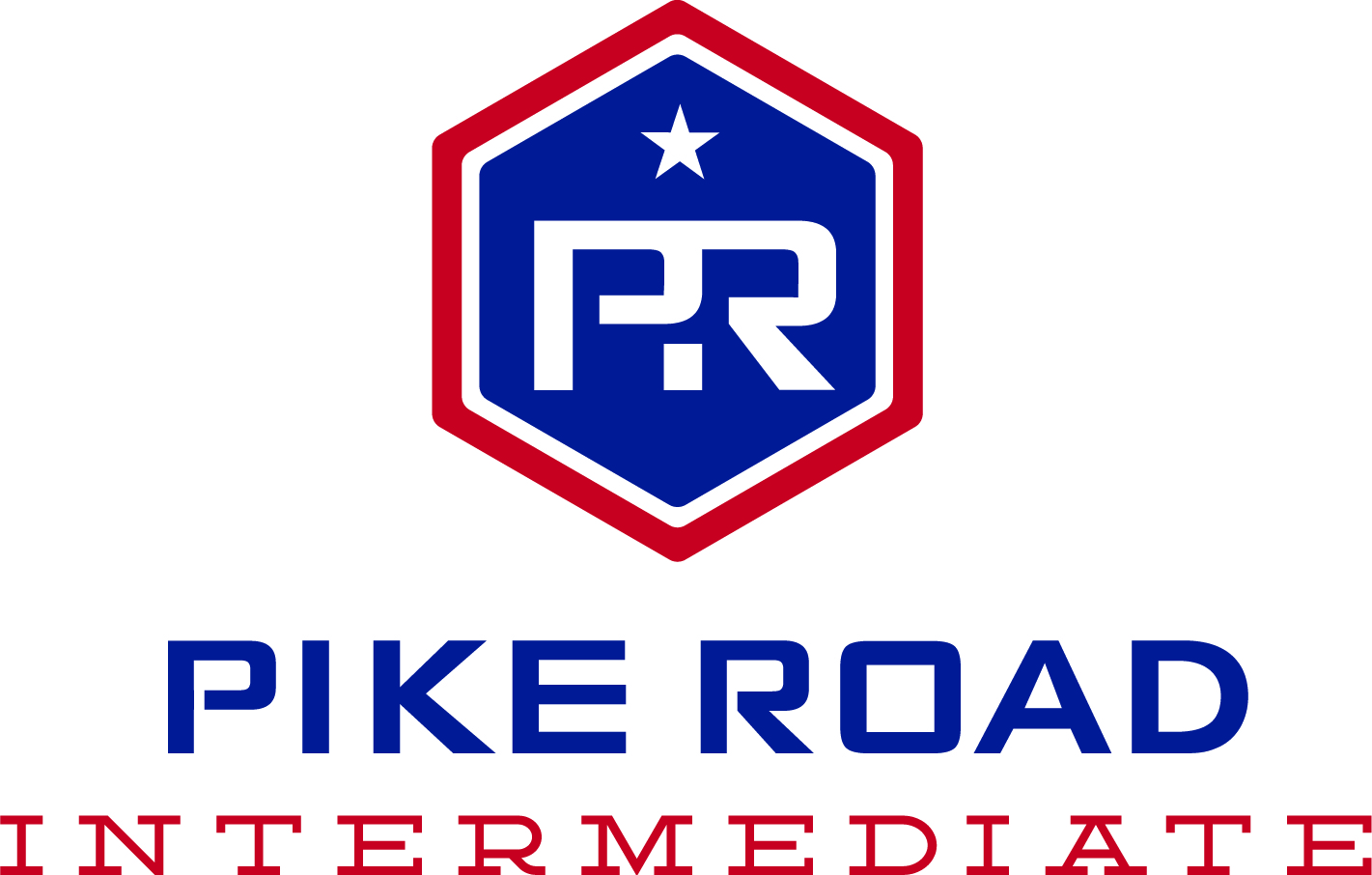 ---
We are excited to offer the After School Care program to PRIS Learners and Families. All learners C4 - C6 are welcome to join our program. Registration will close on August 12th.
In order to sustain this service to all learners at PRIS, we must have a
minimum of 20 learners register prior to August 12th
to continue with the After School Care program. Families will be notified August 13th if we have reached our registration goal. Please visit ou
r
After School Care page
for the registration page, handbook, and online payment link.
We look forward to having your learner join our program,