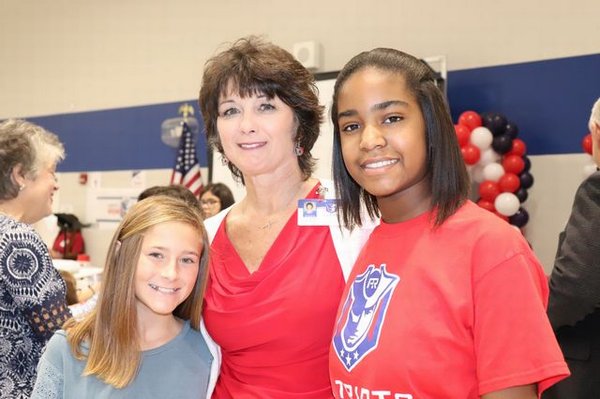 Dear Parents,

We are elated to welcome you to our third year at Pike Road School's Historic Campus! But it is with even greater excitement as we begin our first year as Pike Road Intermediate School, serving fourth, fifth and sixth grades. Our staff is dedicated to ensuring that everyone experiences success and feels they are part of a supportive network of leaders and learners.

At PRIS we will strive to provide your child with a world class educational experience. Therefore, we pledge to our families to provide an organized, nurturing environment that promotes authentic learning while helping children grow socially and emotionally. For our learners to experience maximum success we request collaborative efforts between parents, community, and the school. Our desire is to build relationships by providing open, positive communication with all stakeholders. Therefore, it is imperative that we have your support for our learners to be fully successful.

Parental support of the school will be the key to your child's success here at PRIS. Accordingly, you will be invited to multiple events throughout the year. We encourage you to reach out to lead learners and administrative staff with any concerns or recommendations. We can only grow and become better if we all feel that we are part of a team working together for the greater good of our children.
Our mission at PRIS is to "Prepare today's learners to be tomorrow's leaders". We can only do this with your commitment and support. Through collective efforts your child is sure to accomplish great things.
Lead learners are best reached through their PRIS email. I am also most accessible through email at vicki.davis@pikeroadschools.com


Sincerely,


Vicki W. Davis
PRIS Principal